Testimonial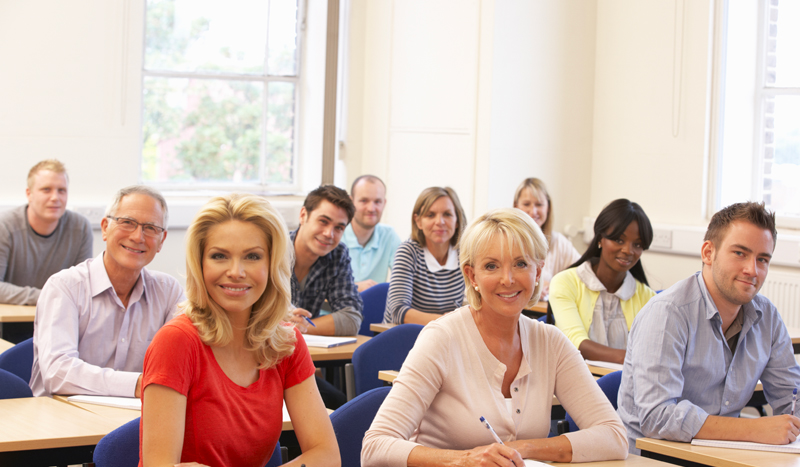 I wish to place on record that the course was extremely well and professionally presented by the Trainer and all matters pertaining to enrolment and administration were efficiently and pleasantly handled by the school.
- Patricia, English Teacher
The Advanced TESOL Diploma has not only given me a deep satisfaction but a further confidence that I would be able to take up the future task as a TESOL teacher, and these are all attributable to the school.
- Joy Wong, English Teacher
Great! I've learnt a lot. Topics were built logically & everything was put into practice. Also very useful to have everything in written form so we can pull out sheets at home and use them later.
- Doris Tan, International School Teacher
It was excellent the way theory and practice were combined. The teacher's ability to keep the equilibrium contributed to achieve my goals
- Molly Stephens, Enrichment Teacher
This isn't the first time that I do methodology and therefore everything sounds familiar. Nevertheless, I have been surprised with new and fresh ideas.
- Jocelyn Wilson, International School Teacher
Trainer was knowledgeable in the field taught. The course content was present professionally and delivered at the appropriate level.
- Kim Su Hee, English Teacher