Certificate in Health and Safety in Child Care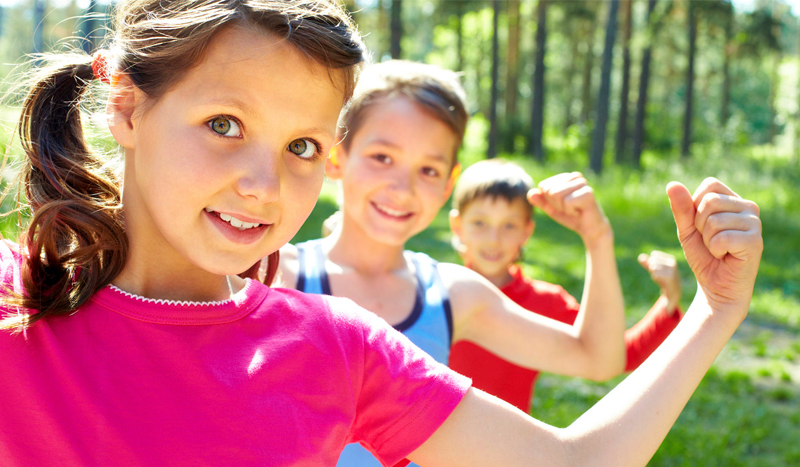 Introduction
This course is designed for all types of childcare facilities and homes; this course will help you provide a healthy and safe environment for young children. This course covers indoor and outdoor safety concerns, safe food handling, Universal Precautions, and other aspects of disease prevention, and recognizing and reporting child abuse. Includes specific strategies to strengthen families in order to reduce the risk of child abuse and neglect.
Course Contents
Why environmental toxins are harmful to children
Ways to minimize children's exposure to environmental toxins
Safe food-handling procedures
Sanitary hand-washing and diaper changing techniques
Symptoms of communicable diseases that may affect children
General requirements of excluding children with communicable diseases from attendance
Guidelines for reporting instance of communicable diseases to health officials
Ways to minimize the spread of communicable diseases
What to do when a communicable disease is diagnosed for suspected
Ways to keep children's play equipment and their indoor and outdoor space safe
Special safety considerations for infants and toddlers
Guidelines for handling accidents and injuries
Fire safety precautions
Ways to ensure children's safety when they leave the early childhood facility
Some reasons for child abuse and neglect
Common traits of abusive and neglectful parents
Ways to help children who have been abused and neglected
Mode of Learning
Distance Education (either online or by correspondence) in the convenience of your own home at your own pace.
Entry Requirement
In order for you to gain entry into the Certificate in Health and Safety in Child Care, all applicants should meet the following entry requirement:
High School Year 12 English or equivalent qualification.
Be competent in Spoken and Written English (with an IELTS score of 6.0).
Relevant qualifications and teaching experience would be considered.
If you do not fall within any of the above categories and think you are qualified for the course, please submit all your qualifications and a letter explaining why you should be considered. Your application will then be assessed on a case-by-case basis.
Award
Upon successful completion of the course, you will receive a Certificate in Health and Safety in Child Care
Online course fee - USD250.00