Certificate in Child Care Administration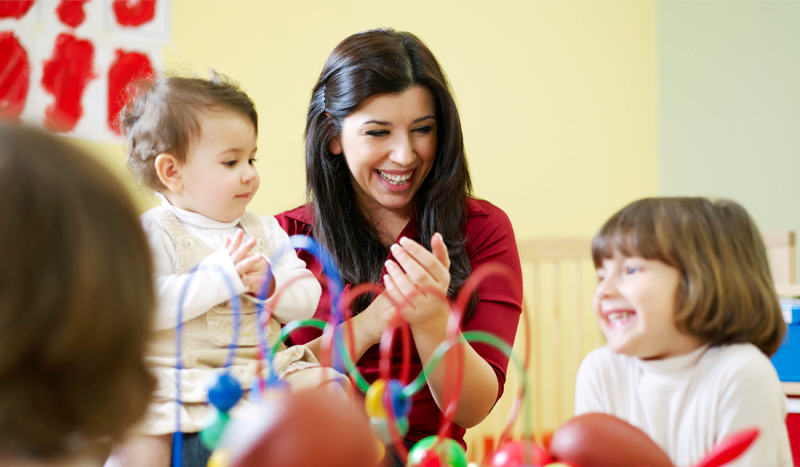 Introduction
This course is designed for early childhood facility administrator, this course explores the many facets of the job, including developing personnel policies, interviewing and hiring, communicating effectively, motivating staff, conducting staff meetings, evaluating staff, solving problems, managing change, planning and managing finances, and working with a board of directors.
Course Contents
The scope of the job of director of an early childhood program
The need for and process of developing personnel policies
How the interviewing and hiring of staff members impacts the success of an early childhood program
Effective techniques for interviewing prospective staff members
Ways to communicate effectively with staff members
Techniques for motivating staff
How to conduct effective staff meetings
Effective staff evaluation techniques
Techniques for building an effective team attitude among staff members
Effective techniques for solving problems and managing change
Components of financial planning
The director's role in financial management in the typical early childhood
Differences in the perspectives of the board of directors, the director, and the staff
Ways to ensure that the board of directors, the director, and the staff work together effectively
The NAEYC Code of Ethical Conduct for early childhood professionals
Mode of Learning
Distance Education (either online or by correspondence) in the convenience of your own home at your own pace.
Entry Requirement
In order for you to gain entry into the Certificate in Child Care Administration, all applicants should meet the following entry requirement:
High School Year 12 English or equivalent qualification.
Be competent in Spoken and Written English (with an IELTS score of 6.0).
Relevant qualifications and teaching experience would be considered.
If you do not fall within any of the above categories and think you are qualified for the course, please submit all your qualifications and a letter explaining why you should be considered. Your application will then be assessed on a case-by-case basis.
Award
Upon successful completion of the course, you will receive a Certificate in Child Care Administration.
Online course fee - USD250.00