Certificate in Special Needs Education - ADHD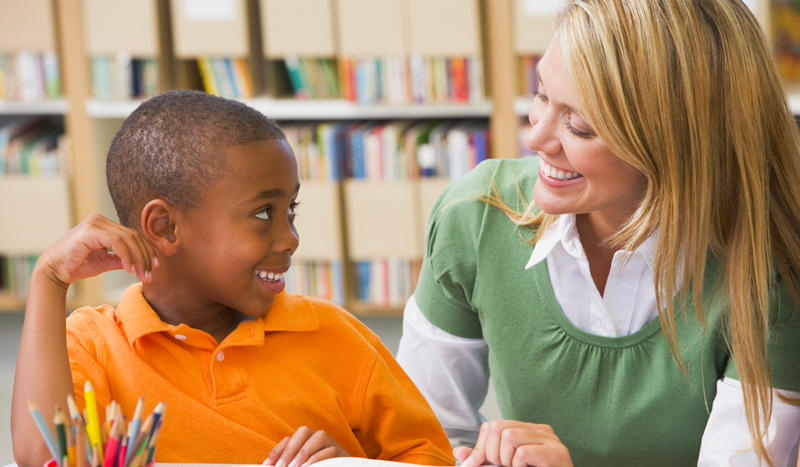 Introduction
This course discusses the definition of ADD and ADHD, the characteristics of children that cause them to be identified as ADD or ADHD, and different ways to look at ADD and ADHD. Explore factors that can contribute to the difficult behaviors that are typically labeled ADD or ADHD and become aware of a variety of treatments for ADD and ADHD. Learn ways to interact in a helpful manner with children whose behaviors are difficult. The course also identifies and describes a number of strategies and therapies that are available for helping overactive, impulsive, inattentive children.
Course Contents
Common characteristics of ADHD children
Dangers of labeling children
Different ways of understanding or explaining ADHD-type behaviors
Some possible triggers for ADHD behaviors
Strategies for interacting successfully with ADHD children
Ways to build self-esteem in ADHD children
Effective skill-building techniques for use with ADHD children
Ways to minimize the stress level of ADHD children
Ways to help ADHD children cope
Treatments that are effective for ADHD children
Mode of Learning
Distance Education (either online or by correspondence) in the convenience of your own home at your own pace.
Entry Requirement
In order for you to gain entry into the Special Needs Education - ADHD, all applicants should meet the following entry requirement:
High School Year 12 English or equivalent qualification.
Be competent in Spoken and Written English (with an IELTS score of 6.0).
Relevant qualifications and teaching experience would be considered.
If you do not fall within any of the above categories and think you are qualified for the course, please submit all your qualifications and a letter explaining why you should be considered. Your application will then be assessed on a case-by-case basis.
Award
Upon successful completion of the course, you will receive a Certificate in Special Needs Education – ADHD.
Online course fee - USD250.00